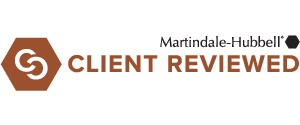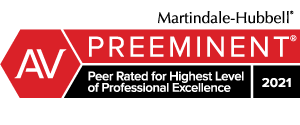 HELPING PEOPLE ALL OVER CALIFORNIA
$65,000,000+
Recovered for
Clients
80+
Years Collective Legal Experience
$80,000,000+
Expected Future Payouts on Settled Cases
40+
Years Collective Medical Training and Experience
The lawyers at our firm are aggressive and ethical in litigation against insurance companies on behalf of people, businesses, patients and victims of harm, throughout California. We are helping businesses through California fight their insurers for the money they are owed. Our San Diego, California attorneys have over 80 years combined experience dedicated to representing and helping those in need.
We Understand The Serious physical, emotional & Financial Burdens Placed On Those Who Have Been Injured
Decades of Service
Mulligan, Banham and Findley brings together an unprecedented team of legal and medical professionals to fight for justice for our clients. We are proud of our successes in past cases, not only because of the hard fought victories they represent, but also because they stand as a cautionary tale to those who would refuse our clients a fair resolution of their case.
Read about the people we've helped and the justice we fight for every day.